Online gambling regulation is vital, first and foremost for customer protection. Dutch nline casinos need to be brought in line, particularly in terms of advertising and the targeting of vulnerable people. In this post, we'll look at the firm stance the Netherlands is taking with online casino operators.
A Quick History of Gambling in the Netherlands
The Netherlands has a long association with gambling and the gambling industry. Apparently, it's been a popular pastime since the 14th century. The Netherlands is also home to the oldest running lottery in lottery history.
While gambling had been legal for many years, it wasn't until the passing of the 1964 Betting and Gambling Act that there was proper regulation in place. The act licensed all forms of gambling, but it wasn't until several decades later that an even bigger change came about.
In 2012, the Dutch Gaming Authority (Kansspelautoriteit) was established. This regulatory body regulates all gambling activities in the Netherlands, including all top land-based NL casinos. It is overseen by the Ministry of Justice and Security.
Fast forward another few years, and all Dutch casino sites came under the Dutch Gaming Authority's regulatory banner following the enactment of the Remote Gambling Act on April 1st 2021. Six months later, remote gambling was officially legal in the Netherlands.
A Promise Was Made and Then Broken
Not long after the first online gambling licences were issued, political observers in the country started voicing their concerns about the increase in advertising. To combat these concerns, gambling companies in the Netherlands promised to reduce " untargeted" advertisements. In addition, they promised not to show gambling acts on TV channels before 10:00 p.m.
Despite promising to moderate the number of advertisements, they were being seen in bus shelters, online, along the highway, and on TV. According to a report from market researcher Nielsen, a third more was being spent on advertising than the previous year. This amounted to almost 15 million euros extra.
With gambling operators failing to regulate their own ads, Franc Weerwind, the Dutch minister for legal protection, is asking for further regulations to be put in place. A Dutch gambling ads ban is just one proposal.
A Dutch Gambling Ad Ban is Imminent
In the summer of 2022, Franc Weerwind announced plans to ban the first set of ads on January 1st, 2023. However, this Dutch gambling ad ban was eventually delayed because public consultations regarding the law were required.
The latest news in a ban on untargeted gambling ads should be in place by July 1st. If this happens, other planned bans will be delayed. If there are any further delays, the other bans will be postponed another 12 months or more.
Proposal for a "Two-Strikes-You're-Out" Model
The Netherlands is keen to protect its youth from being bombarded with gambling content. A recent survey showed how much exposure young people had to online gambling advertising, with many minors encountering promotions on the radio and TV.
This raised concerns from Dutch lawmakers, and they proposed a Dutch gambling ads ban and other restrictions including, temporary licence suspensions for the big-time offenders.
It would involve a "two-strikes-you're-out" model allowing the Netherlands to temporarily suspend operators should they be found to be promoting to young people and flouting the Dutch gambling ad ban more than twice.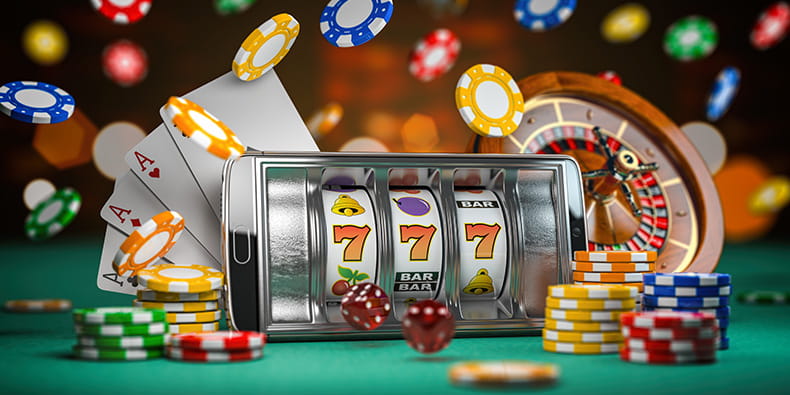 Weerwind suggested proportional enforcement of the rules and that local regulators should be allowed to correct licensees' mistakes once they'd been identified. The minister also pointed out that conversation often leads to compliance. His proposal includes periodic penalty payments if necessary, and if a violator still failed to comply, there would be a chance of further fines.
However, he also suggested that the Kansspelautoriteit be given the power to prevent payment providers from accepting payments from non-compliant companies. He felt this would be a better option than the "two-strikes-you're-out" model.
Is Overregulation the Answer?
The Netherlands remains steadfast in plans for the regulation of the online gambling market, but there have been suggestions that overregulation may be a step too far and that it's a double-edged sword., according to affiliates.
Three affiliate companies wrote a letter to the Dutch House of Representatives Betstreet Boys, a famous podcast, also signed the letter.
The letter claimed that prohibiting stats and betting incentives forces local players to turn to the black market. In addition, the prohibition of gambling verticals and fan-favourite better markets does more harm than good. One example cited in the letter was a case in which a man in Belgium placed bets on behalf of Dutch citizens.
Weerwind also considers overregulation a counterproductive way of regulating the industry. He felt it undermines the relationship between operators and regulators and channels players toward the black market.
What Will Follow on From a Ban on Untargeted Gambling Ads?
Plans in the Netherlands to further regulate the gambling industry include bans on other forms of what is considered dangerous advertising. These bans, including an untargeted advertising ban, would be introduced gradually. Dangerous advertising includes sports sponsorships and TV sponsorships.
The ban on TV sponsorships is expected to come 12 months after the ban on untargeted gambling ads is implemented. A further 12 months from that, it will be time for the ban on sports sponsorships to be put in place.
Dutch Responsible Gambling Measures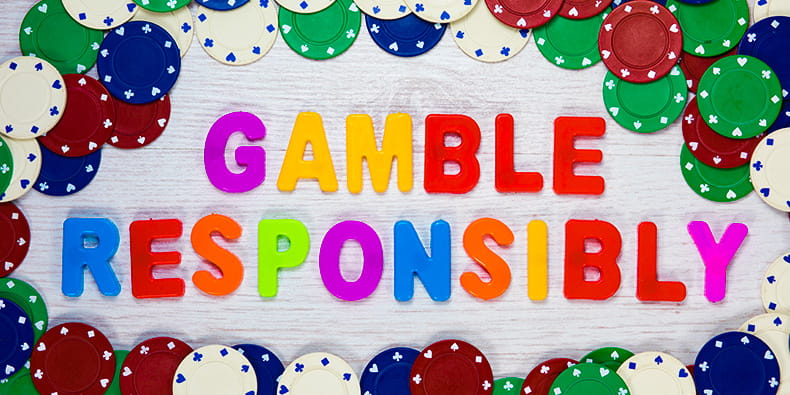 While the measures above, which include a ban on untargeted gambling ads are being introduced to combat problem gambling, they're not the only measures in place. The Dutch take gambling addiction very seriously and are dealing with current issues and restrictions with a multi-faceted approach.
One of the biggest assets when it comes to fighting gambling addiction, is the free problem gambling treatment that's available in the country. It's covered by health insurance, much the same as substance abuse.
Gamers experiencing gambling addiction also have access to support and assistance from several problem gambling treatment institutions. Below you'll find a list of a few of those organisations and what you can expect.
Gokkeninfo.nl: This is a good place to start if you want to learn more about gambling or help someone you care about with a gambling problem. The site provides lots of information on gambling and gambling problems as well as useful tips and tricks to help keep gambling fun.
Gokkendebaas.nl: As well as lots of tips and advice, you can also follow a short self-help course. There's also an active forum where you can hook up with other gamblers.
Agog.nl: Help is available if you're a gambling addict or know someone who is. Groups meet weekly across the Netherlands.
Jellinek: This is a well-known counselling service in the Netherlands. Appointments with a counsellor can be made online.
At the end of the day, we have to hope the Dutch gambling ads ban will have a knock-on effect and reduce the number of people facing gambling addiction.
FAQ
At Best Online Casino, we consider it our aim to answer all your questions as concisely as possible. With gambling regulations in the Netherlands being such a hot topic at the moment, we thought you'd appreciate the answers to some of the more common questions relating to this blog topic.