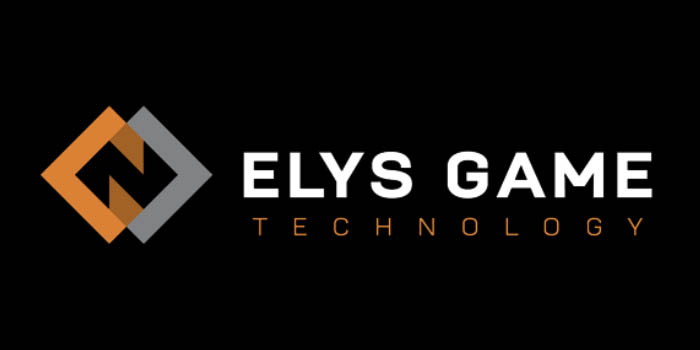 Interactive gaming and sports betting technology supplier Elys Game Technology announced it has reached an agreement with The Ugly Mug restaurant and bar in Washington, DC, to operate a sportsbook at the venue.
The agreement with Partnersat7238thstse, LLC for The Ugly Mug restaurant and bar sportsbook will make the venue the eighth retail sports betting location for Elys Game Technology in Washington, DC and further expand the presence of the Canadian-based tech supplier of betting solutions.
Commenting on the development, Michele Ciavarella, executive chairman of Elys Game Technology, expressed his contentment with the new partnership that would allow the firm to deliver its retail sportsbook solution to the venue "conveniently located only blocks from Nationals Stadium."
Subject to obtaining an operating license, the venue situated at 723 8th St SE in Washington, DC near Capitol Hill will be able to offer its guests sports betting opportunities, on top of its high-quality classic American-style menu and casual atmosphere.
By fostering partnerships in local establishments such as The Ugly Mug, Elys brings together vibrant environments with a professionally managed sports betting enterprise.

Michele Ciavarella, executive chair, Elys Game Tech
Ciavarella continued in his comments, stressing the potential of the combination to "connect fans and friends together to revel in sports events while enjoying a meal and a beverage."
The retail sportsbook agreement with The Ugly Mug restaurant and bar is the latest display of Elys' commitment to contributing to small and local businesses not only in Washington, DC where Elys has already secured seven other locations but nationwide.
"We firmly believe that this successful combination can contribute economic benefits to small business entrepreneurs across the nation and boost resources for state and local amenities and infrastructure," Ciavarella concluded.
Other Recent Developments
Earlier in the month, the tech company agreed on a deal with T & L Hospitality to operate a sportsbook location at 2700 New York Avenue NE in Washington, DC, considered to be strategically situated at the border of DC and Maryland and offering customers from both states, as well as having the potential to grow and become a sportsbook within a hotel.
In December, Elys and its business partner, Cloakroom Gentlemen's Club DC, received a sports betting license from the DC's Office of Lottery and Gaming to operate a retail sportsbook location at the venue.
Outside of the capital, Elys Game Technology is prominent in Ohio where the firm secured over 100 retail sportsbook locations, as well as conditional approval from the Ohio Casino Control Commission.