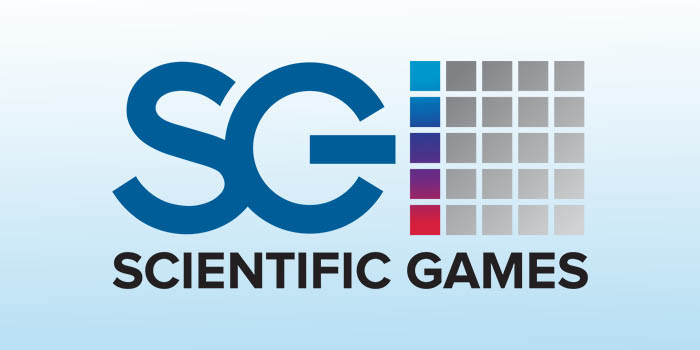 Global developer of lottery, betting and gaming products, Scientific Games, announced today the appointment of Nick Negro as the company's new Chief Financial Officer (CFO).
The appointment of highly-accomplished senior financial management executive Negro to the role of CFO puts an end to the extensive nationwide search initiated by Scientific Games after the retirement of long-serving former CFO James Bunitsky.
Bunitsky, who joined the company in 1981, played an instrumental role in the financial transformation of the business over four decades, as well as the sale of its lottery business, Scientific Lottery Games, to Brookfield Business Partners in April 2022.
Sound Financial Management Is Key
Grateful for the "outstanding financial leadership" displayed by Bunitsky and excited to announce the addition of Negro to the executive leadership team of the company, Pat McHugh, chief executive officer of Scientific Games, outlined the credentials of the company's new CFO.
"He has a thorough understanding of the complexity of international operations in a service-based business and broad knowledge of corporate structure, compliance and strategy," McHugh said, looking forward to writing Scientific Games' "next chapter of sound financial management" under the guidance of Negro.
A results-driven financial professional, Negro is bringing over 20 years of progressive financial, strategic, and operational management and leadership experience to the company, gained at global organizations across technology, logistics and manufacturing. He will be based at the company's global headquarters in metro Atlanta.
Holder of an MBA in Accounting and Finance from DePaul University and BS in Finance from the University of Illinois, Negro was highly successful in developing and executing financial strategies at companies such as Honeywell, Dover Corporation and Navistar, where he held positions as CFO.
Corporate Governance, Compliance, Innovation
Commenting further on the appointment, McHugh stressed the importance of the corporate governance and compliance functions, playing a vital role in helping Scientific Games' objective of earning long-term contracts with state and government-regulated lotteries worldwide.
He also reaffirmed the company's stance to continue innovating its games, products and services while continuing to set the global lottery industry's gold standard for achieving and sustaining growth while maximizing gains for its customers and shareholders.
For five decades, Scientific Games has been providing games, technology, analytics and services to lotteries globally, and is currently boasting a portfolio of 130 customers in 50 countries. It also achieved numerous global certifications in corporate governance, quality, security, environmental and responsible gaming standards.
Among the latest development was the announcement of the launch of the company's new instant games printing technology which is expected to become central in the lottery product supplier's expansion plans in the vertical.