The 2023 edition of the PokerStars European Poker Tour (EPT) Monte Carlo festival runs from April 26 through May 6 at the luxurious Monte Carlo Bay Hotel & Resort. You already know that PokerNews is bringing you live and exclusive coverage from seven of the biggest EPT Monte Carlo events, including the prestigious Main Event, the tournament every player wants to win.
Although every EPT Main Event is special, the Monte Carlo Main Event has something else about it. For years, EPT Monte Carlo served as the tour's Grand Final. Even after having that title removed, EPT Monte Carlo is still a must-play on the high-stakes live poker calendar.
Some of poker's most recognizable faces and names have returned home from a trip to Monaco with the EPT Monte Carlo Main Event trophy in tow. Fourteen poker stars have written their names in the EPT's history books under the heading EPT Monte Carlo Main Event champion. Here are those 14 superstars.
Rob Hollink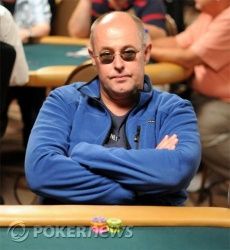 The Netherlands' Rob Hollink triumphed in the inaugural EPT Monte Carlo Main Event back in 2005, when the Main Event commanded a €10,000 buy-in. Some 211 players entered, including the likes of Eugene Katchalov, Gus Hansen, and eventual runner-up Brandon Schaefer. Hollink was the last player standing; he took home €635,000 for his efforts.
Jeff Williams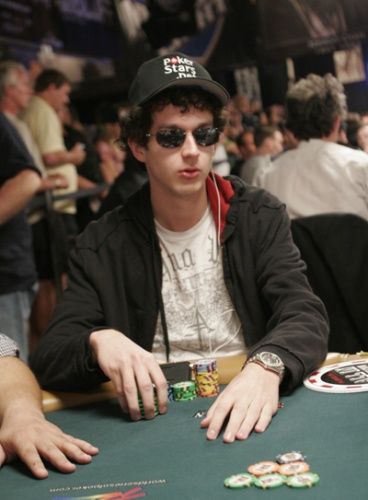 Known as "yellowsub86" online at PokerStars, Jeff Williams became the youngest-ever EPT champion when he came out on top of a 298-strong field in the 2006 edition of the EPT Monte Carlo Main Event. The EPT was still in its infancy in 2006, but a host of elite players were present and correct for this €10,000 buy-in affair.
Williams, who won his seat online at PokerStars, took home €900,000 after defeating British player Arshad Hussain heads-up.
Gavin Griffin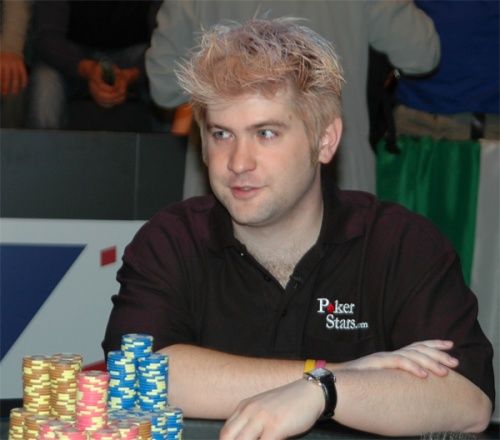 Gavin Griffin became a millionaire overnight when he won the 2007 EPT Monte Carlo Main Event. Griffin has already become the youngest-ever winner of a World Series of Poker (WSOP) bracelet three years prior to his EPT Monte Carlo victory, and later went on to complete live poker's Triple Crown.
Griffin got his hands on €1,825,010 after defeating Marc Karam, who finished fourth in this event the previous year, heads-up.
Glen Chorny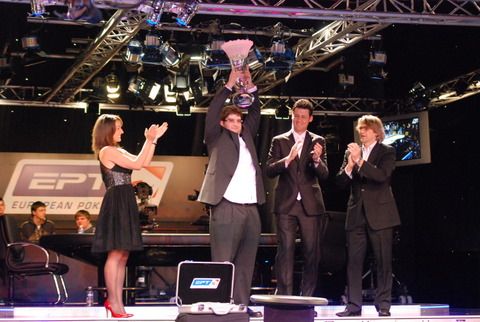 Griffin's haul in 2007 only remained the biggest-ever prize on the EPT for 12 months because Glen Chorny's victory in 2008 netted the Canadian €2,020,000. Some 842 players ponied up €10,600, and Chorny outlasted them all. Although Chorny never managed to relive that epic victory, he is still active online today, usually around the time of the WSOP.
Pieter de Korver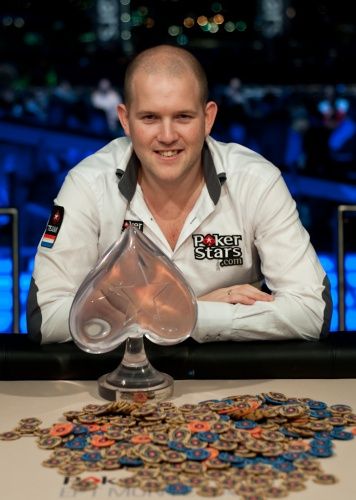 Dutchman Pieter de Korver still holds the record for the largest EPT Monte Carlo Main Event score of all-time, thanks to collecting €2,300,000, despite becoming the tournament's champion in 2009.
De Korver enjoyed several six-figure scores in the few years after his EPT Monte Carlo victory, including winning a $1,100 side event at the PokerStars Caribbean Adventure, a €1,100 EPT Berlin Cup, and finishing as runner-up in the 2012 Master Classics of Poker in Amsterdam.
Nicolas Chouity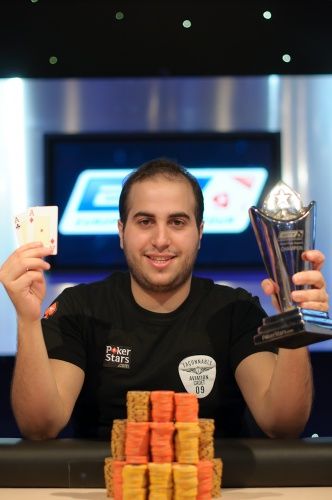 Nicolas Chouity became Lebanon's first EPT Main Event champion in 2010 after navigating his way through 847 opponents and banking €1,700,000. Chouity's victory was made more impressive by the long list of stellar opponents he faced on his way to clinching the trophy.
Such luminaries as Davidi Kitai, Moritz Kranich, David Peters, Lex Veldhuis, Sami Kelopuro, and Andrew Chen were all left in Chouity's wake.
Mohsin Charania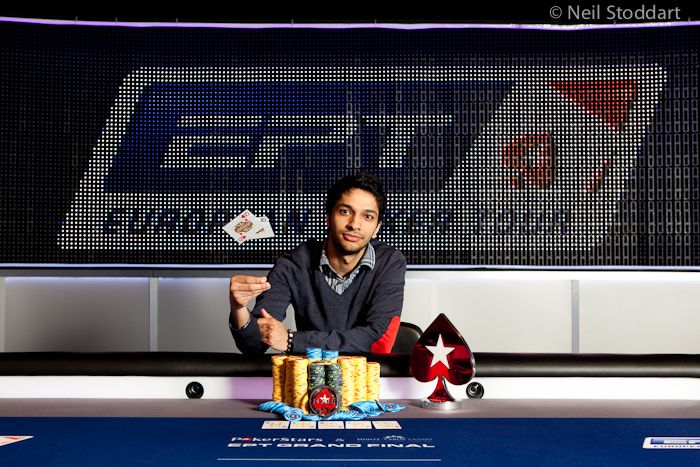 Mohsin Charania's victory in the 2012 EPT Monte Carlo Main Event was the first prong of live poker's Triple Crown. Charania overcame 664 opponents on his way to collecting €1,350,000. A year later, he won a World Poker Tour (WPT) title, then another in 2014, before clinching a WSOP bracelet in 2017.
Charania stepped away from poker when COVID-19 hit but still dips his toes into the game's waters.
Steve O'Dwyer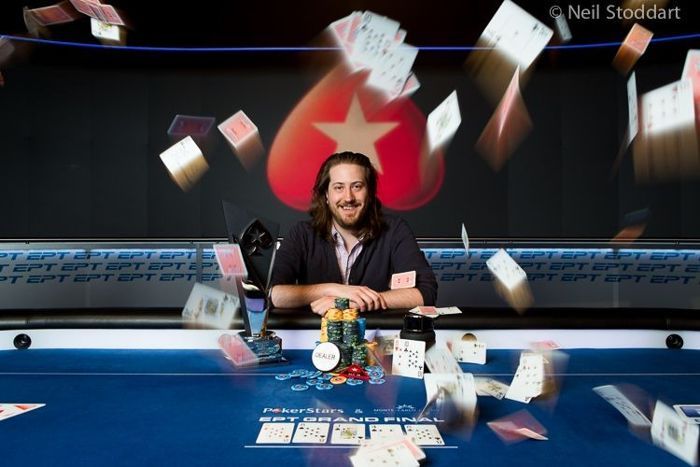 Steve O'Dwyer won the EPT Monte Carlo Main Event title in 2013, after battling through one of the toughest final tables ever assembled.
Freddy Deeb, Grant Levy, Jason Mercier, Noah Schwartz, Jake Cody, Daniel Negreanu, Johnny Lodden, and Andrew Pantling were present and correct, but none of them had an answer for O'Dwyer, who reeled in a €1,224,000 score and the all-important winner's trophy.
Antonio Buonanno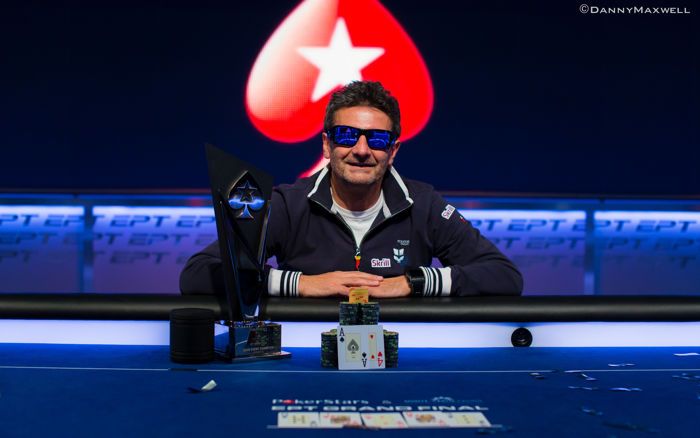 Italian Antonio Buonanno left nothing at the table when he finally defeated Jack Salter heads-up in the 2014 edition of this incredible tournament. The final table spanned a stamina-sapping 18 hours, and took more than 300 hands to conclude. Having a €1,240,000 pot of gold at the end of the rainbow helped push the players through the tiredness.
Adrian Mateos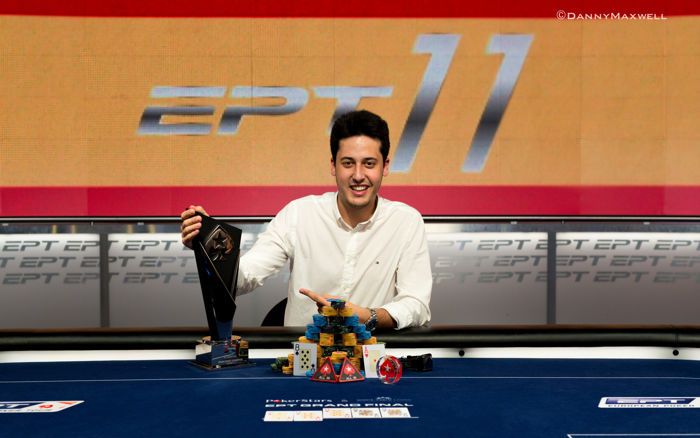 Spain's Adrian Mateos was already making a name for himself before winning the 2014 EPT Monte Carlo Main Event because he had taken down the WSOP Europe Main Event a year earlier. The €1,082,000 Mateos won was his second seven-figure live score. He now has eight of them to his name.
Jan Bendik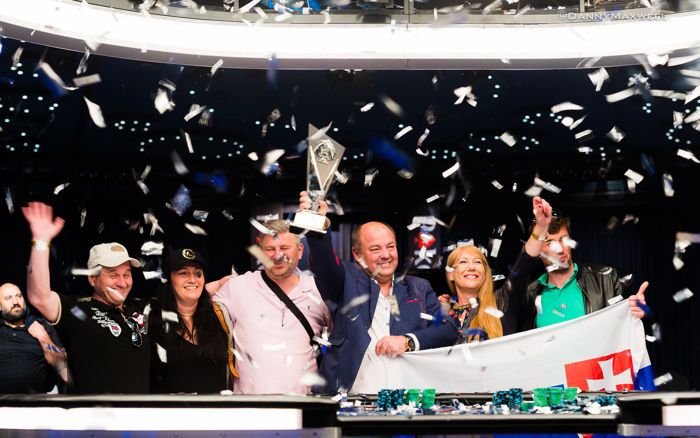 Slovakian Jan Bendik was a regular on the EPT circuit before entering the 2016 EPT Monte Carlo Main Event alongside 1,097 others, which is still the best-attended EPT Monte Carlo Main Event today. Bendik helped himself to a €961,800 prize after defeating Frenchman Adrien Allain heads-up in what was the first time this tournament featured a €5,300 buy-in.
Nicolas Dumont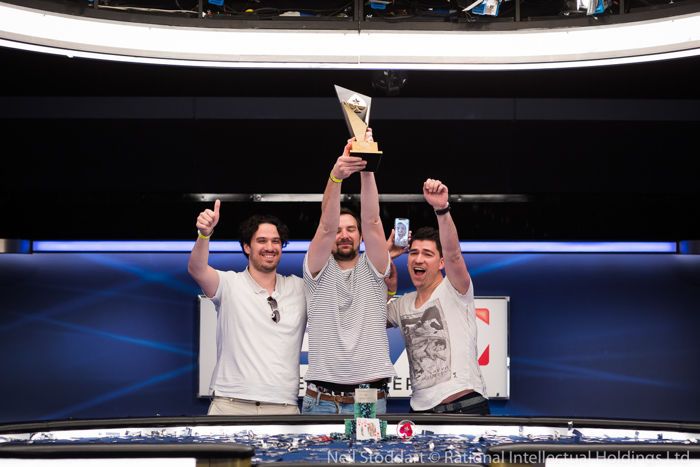 The EPT Monte Carlo Main Event took a brief one-year hiatus before returning in 2018, when 775 players turned out in force. Parisian Nicolas Dumont is the name next to the word champion. Dumont took home €712,000 for his victory, which came after the likes of Ole Schemion, Patrik Antonius, and David Peters busted at the star-studded final table.
Manig Loeser
Germany superstar Manig Loeser became the 2019 EPT Monte Carlo Main Event champion, and captured a €603,777 prize after a three-handed deal with Wei Huang and Viktor Katzenberger. All eyes were on Ryan Riess at the final table because the former WSOP Main Event champion could have completed the Triple Crown but it wasn't meant to be for the American.
Expect to see Loeser's name in this year's updates after he won a €550 side event and final tables the €25,000 High Roller in 2022.
Marcelo Simoes Mesqueu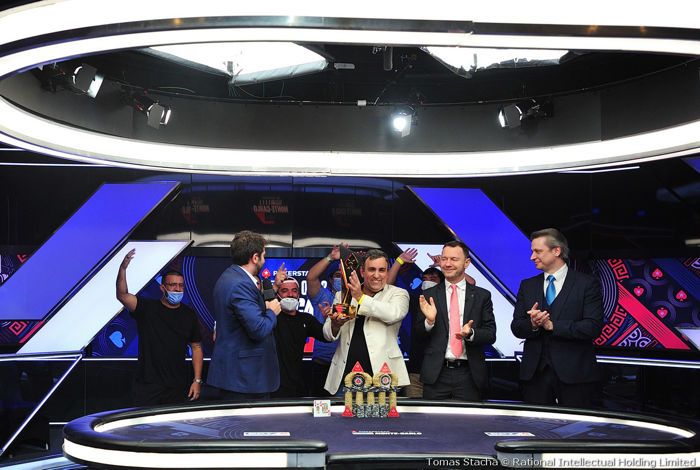 COVID-19 put paid to EPT Monte Carlo from 2020-21, but it returned with a bang, with 1,073 players buying into the 2022 edition. Marcelo Simoes Mesqueu, a high-volume grinder in his native Brazil, became the first Brazilian EPT Main Event champion, and will almost certainly be in Monaco in an attempt to defend his title.
EPT Monte Carlo Main Event Champions
| Season | Year | Buy-in | Entrants | Champion | Prize |
| --- | --- | --- | --- | --- | --- |
| 1 | 2005 | €10,000 | 211 | Rob Hollink | €635,000 |
| 2 | 2006 | €10,000 | 298 | Jeff Williams | €900,000 |
| 3 | 2007 | €10,000 | 706 | Gavin Griffin | €1,825,010 |
| 4 | 2008 | €10,600 | 842 | Glen Chorny | €2,020,000 |
| 5 | 2009 | €10,600 | 935 | Pieter de Korver | €2,300,000 |
| 6 | 2010 | €10,600 | 848 | Nicolas Chouity | €1,700,000 |
| 7 |   |   |   |   |   |
| 8 | 2012 | €10,600 | 665 | Mohsin Charania | €1,350,000 |
| 9 | 2013 | €10,600 | 531 | Steve O'Dwyer | €1,224,000 |
| 10 | 2014 | €10,600 | 650 | Antonio Buonanno | €1,240,000 |
| 11 | 2015 | €10,600 | 564 | Adrian Mateos | €1,082,000 |
| 12 | 2016 | €5,300 | 1,098 | Jan Bendik | €961,800 |
|   | 2018 | €5,300 | 775 | Nicolas Dumont | €712,000 |
|   | 2019 | €5,300 | 922 | Manig Loeser | €603,777 |
|   | 2022 | €5,300 | 1,073 | Marcelo Simoes Mesqueu | €939,840 |