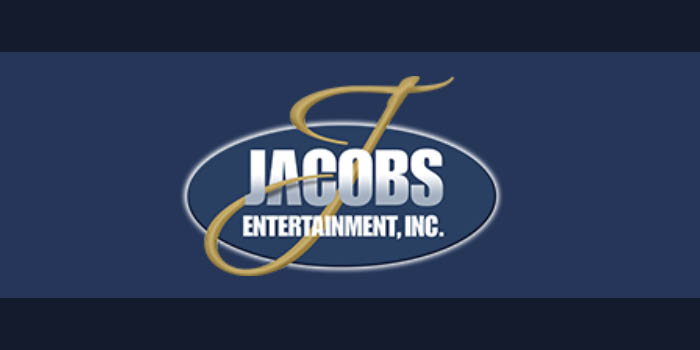 Colorado-based gaming and hospitality operator Jacobs Entertainment, Inc. revealed this week the new name of the former Sands Regency in Reno, Nevada, rebranding it to J Resort.
Raising the Bar
Almost six years after Jacobs Entertainment had acquired Sand Regency Casino Hotel and some additional land on Fourth Street in a deal worth around $10 million, Jacobs Entertainment commenced the next stage of the property development starting with its rebranding.
Jeff Jacobs, chairman and chief executive officer of Jacobs Entertainment, was pleased to announce J Resort as the company's flagship property and Nevada's first art and entertainment-themed resort during the unveiling of the resort's new name on Tuesday.
"J Resort is raising the bar for all northern Nevada resort properties," Jacobs said, outlining that paintings and sculptures worth over $100 million will feature throughout the property, in addition to the sculptures along Reno's Neon Line.
Jacobs Entertainment acquired a one or two-star resort, spent five years on land assemblage, design and construction, and is now ready to invest $300 million in two phases to transform the property into a tourist destination.
Jonathan Boulware, vice president of Nevada operations at Jacobs Entertainment also spoke at the unveiling of the property's new name, adamant that "people aren't going to believe this was once the Sands."
Referring to criticism that by purchasing the land the company has kicked people out of their homes and reduced the amount of affordable housing, Boulware explained that those living in the motels "had the most horrific living conditions," and their relocation into apartments "warms" his heart, making him and everyone at the company feel good about their contribution to the community.
Two Phases of Remodeling
Having opened the property with half of the casino's floor and more than 500 remodeled hotel rooms immediately, Jacobs Entertainment will remodel another 500 rooms in the next three months, and bring new amenities, including a steakhouse, a three-meal restaurant, and a new front desk in what is touted as the first phase.
The first phase is planned to complete in June and will also see a completely remodeled casino to include over 600 new gaming positions, the addition of more than 1,000 parking spaces, additional artwork, as well as food and beverage outlets.
The second phase will include an extension of the gaming floor to include another 400 positions and the addition of a 6,500-seat Mountain View outdoor amphitheater, an outdoor pool, a 3,500-seat showroom, a 400-seat dinner theater, over 100,000 square feet of conference space, additional parking spaces, and over 1,200 remodeled hotel rooms.
Jacobs was pleased to see that the company has "doubled down on Reno," confident that J Resort and The Glow Plaza Festival Grounds would contribute to further growing and evolving the Reno/Spark and Lake Tahoe region.