Phil Hellmuth is in Houston for the grand opening of the new Champions Club Texas, a poker room he co-founded at its previous location a couple years ago.
Champions Club, formerly in a different area of town, is kicking off the opening of its new location in a big way with six days of high-stakes live-streamed poker that will feature some of the game's biggest stars, including Hellmuth, Shaun Deeb, Justin Young, Johnnie "Vibes" Moreno, and Dan "Jungleman" Cates, according to the card room's president, Isaac Trumbo.
Trumbo told PokerNews the room's soft opening took place April 29 with the grand opening festivities beginning May 6. The building, previously a Hampton Inn hotel, has been renovated and is a one-of-a-kind property for Texas poker rooms.
In Texas, most poker clubs are located in strip malls or stand-alone buildings. There aren't any attached to hotels, which isn't always convenient for those traveling to play cards. Well, there weren't any, but now there is one in Houston.
Details About the New Houston Poker Room — Champions Club Texas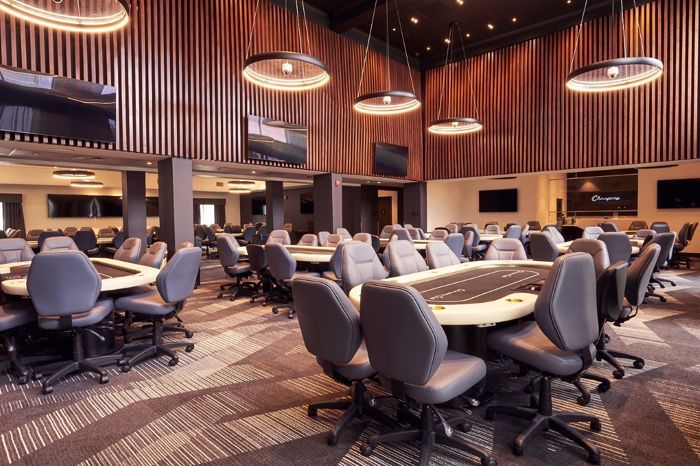 Trumbo said the old location "was a nice club, but it was poorly situated and hard to get to." He anticipates the new spot, located in the popular Asiatown district, will be easier for players from all over to access.
Champions Club will have some advantages over its competition, most notably the fact it has a full-scale hotel attached, something that is especially beneficial to players from outside the Houston area. Trumbo referred to the new Champions as a "warm and inviting" establishment.
The room has 20 tables and will offer both tournaments and cash games. In the future, Trumbo anticipates hosting a major poker series, but will soon have daily tournaments available. Players can also indulge in a juicy steak in the on-site restaurant and lounge, and we're told the food is on point.
Phil Hellmuth to Promote Card Room on Live-Stream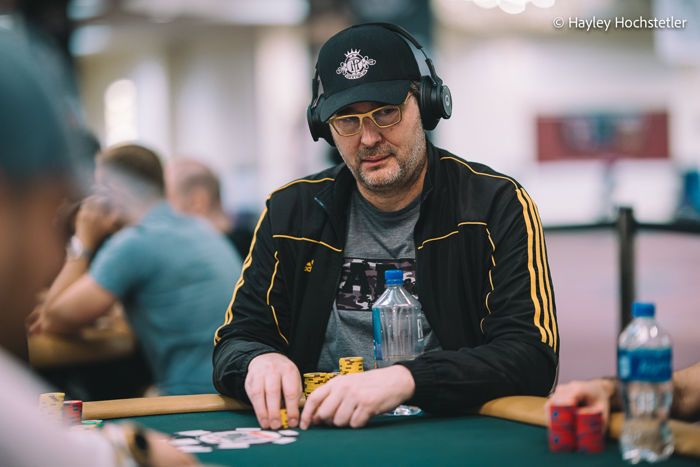 Hellmuth, along with poker legend Dewey Tomko, is a partner, investor, and co-founder of Champions Club, and he's going all-in to promote his card room starting Friday, May 12 at 3:00 p.m. CT when he appears on the room's live-stream for some $100/$200 no-limit hold'em action.
Deeb, who won a $5,000 buy-in tournament at The Lodge in Austin on Thursday, will make the three-hour drive to Houston to compete on the stream for at least one session. Hellmuth will play each day for the next 6-7 days on the stream for five hours, potentially longer depending when the card room decides to end the show. Beyond the aforementioned poker pros scheduled to compete this coming week on the stream, there will be a number of Texas poker regulars in the various games, including Kim Stone (Saturday) and her fiancé Hayden Fortini (Tuesday).
On Saturday, the game will be $5/$10/$25 no-limit hold'em, followed by $25/$50/$100 on Sunday and Monday. PokerGO announcers Brent Hanks and Jeff Platt will handle the commentary duties all week long.
Growing Texas Poker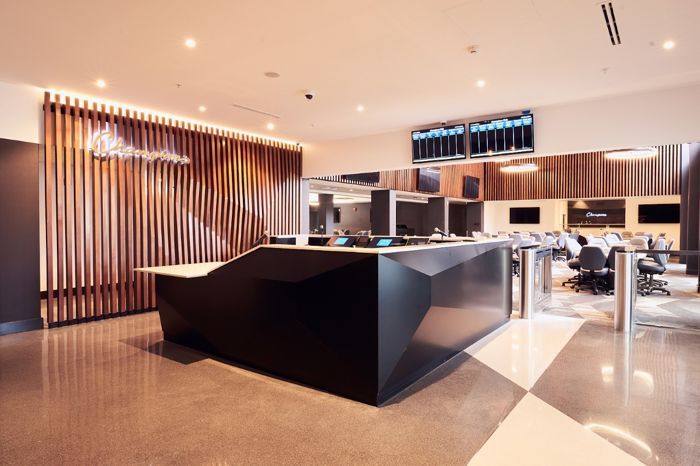 Trumbo's goal with the card room's new location is to "elevate poker in Texas overall." What he means by that is to conduct business the right way and not to cut corners or operate illegally. In Texas, it's illegal to collect rake, so the rooms that are abiding by the law charge membership and seat fees instead.
There are some influential people in the Longhorn State who take an anti-poker stance and would love for nothing more than to see every poker club shut down across the state. But Trumbo's working with some competitors on a mutual push to reword Texas Penal Code Chapter 47 so that there is no doubt in anyone's mind as to the legality of poker.
Trumbo referred to two of his biggest competitors — Doug Polk (The Lodge) and Ryan Crow (Texas Card House) — as "likeminded people," and praised their commitment to assisting him with the Texans for Texas Hold'em group that lobbies against anti-poker legislation.
"Doug Polk is poker's greatest influencer," Trumbo said of the poker superstar who owns the largest card room in the state.
Champions Club originally attempted to open a card room in Dallas, but ran into some zoning issues that shuttered the poker aspect of the operations. Trumbo said they're still working on eventually bringing a second poker club to the Dallas area. For now, Hellmuth's poker business will focus on building its newest location into the premiere place to play poker in Houston.