The first half of the 2023 World Poker Tour schedule has been released, and it includes a return stop at the popular Thunder Valley Casino, along with three other destinations beginning in April.
Now is as good of a time as any to reveal the upcoming schedule. All eyes are on the WPT World Championship at Wynn Las Vegas, a historic $15 million guaranteed tournament that ended up surpassing $29 million. The WPT couldn't possibly have scripted a better way to wrap up the tour's 20th season.
Heading Back to Cali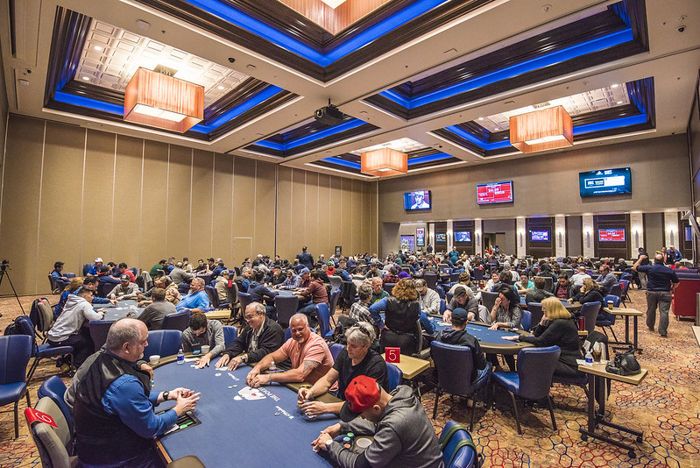 As soon as the record-breaking Wynn event concludes Dec. 20, the focus will shift to Season 21, which begins in the spring in a familiar spot that hasn't hosted a WPT Main Tour event since the pandemic.
The $3,500 WPT Rolling Thunder at Thunder Valley Casino in Northern California kicks off April 1-4, right at the start of baseball season. Next up is a trip clear across the country to beautiful and sunny South Florida for the $3,500 WPT Seminole Hard Rock Poker Showdown April 28-May 2.
Seminole Hard Rock Hotel & Casino in Hollywood, Florida has played host to some of the biggest events in the world the past few years. It's become a favorite among World Poker Tour regulars due to the hospitality of the poker staff, and of course the gorgeous beaches nearby and warm weather.
Wrapping Up the Schedule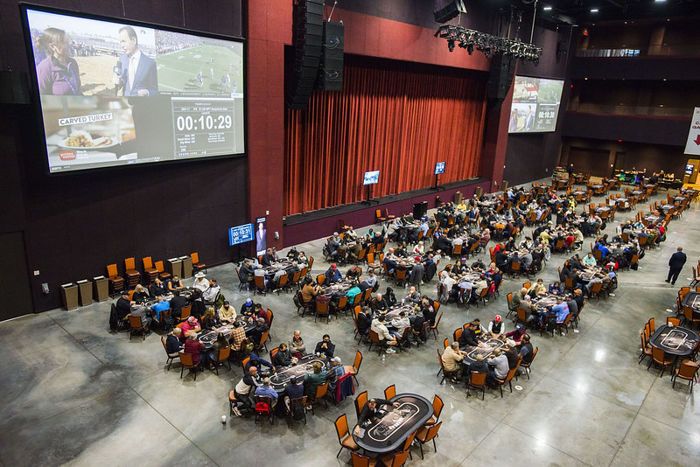 The third stop for Season 21 will be to Durant, Oklahoma, a small town near the Texas border. More specially, the WPT Choctaw, a $3,800 buy in Championship event May 5-8. Choctaw Casino will play host to its eighth Main Tour event. Earlier this year, Chance Kornuth took down the Choctaw tournament for $486,600, his first WPT title. In doing so, he helped raise thousands of dollars for beloved poker dealer Randy Gordon's cancer treatment.
Poker Dealer Battling Cancer Competes in WPT Choctaw
Later in May (21st-25th), the tour will is going back, back to Cali, Cali for the $5,250 WPT Gardens Poker Championship at Gardens Casino in the Los Angeles area. Choctaw, Seminole, and Gardens Main Tour events will be filmed for television to air on Bally Sports.
"Coming off an incredible 20th-anniversary season for WPT, we are looking forward to its progression into 2023," said WPT CEO Adam Pliska. "Players have much to anticipate during Season XXI, as we have established some new partnerships and continued our relationships with longstanding staples of the Tour."
The second half schedule has not been finalized and will be released sometime next year.
*Images courtesy of WPT.