In just under 60 hours of play over 10 sessions, Matt Berkey has finished off the trash talking Nikhil "Nik Airball" Arcot in a high-stakes heads-up poker match at Resorts World in Las Vegas.
The contest began last month and the two poker players were slated to play 100 hours, but there was a $1 million stop-loss in play. On Saturday afternoon, the seven-figure deficit was reached and the challenge abruptly came to an end at around the 59-hour mark. Nik Airball posted a brief congratulatory tweet along with the final results.
All Bark, No Bite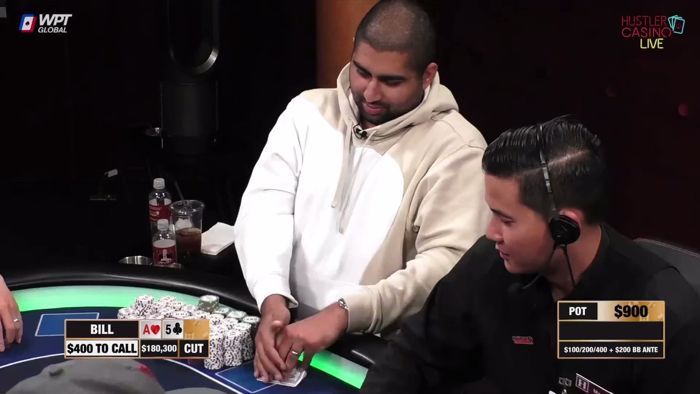 Prior to the start of the heads-up battle, Airball had called out Berkey, referring to the Solve for Why founder as a "scammer" and trashed his poker game. He challenged Berkey to a heads-up match and predicted victory.
Early on, Airball had some success. In fact, through the first few sessions, he was up about $90,000 and riding high. The Hustler Casino Live regular couldn't sustain that run-good, however.
Over the final seven sessions, Berkey won approximately $1.1 million in a $200/$400 no-limit hold'em game. He entered the match as the heavy favorite and then proceeded to back the truck up.
According to Eshaan "Brownballa" Bhalla, Airball's friend who sat with him at Resorts World during much of the match, the dagger was a set-over-set cooler that Berkey won in a $300,000 pot.
Adelstein Wants a Piece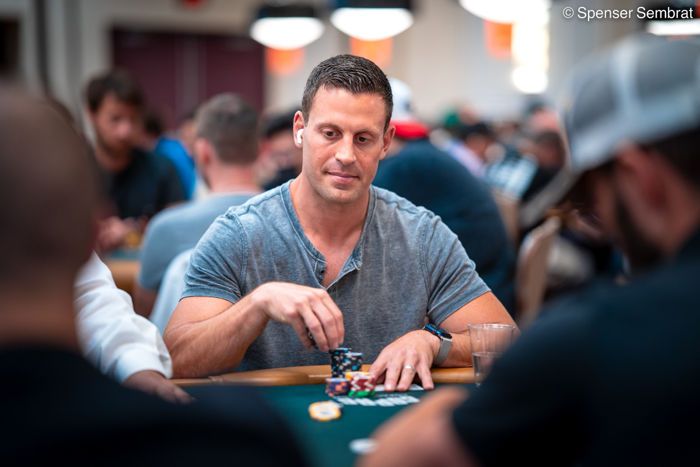 With the match against Berkey over and done with, Garrett Adelstein is ready to return to poker to face the player he despises, Nik Airball. On Twitter, "G-Man" called for a heads-up match at $500/$1,000 blind stakes.
I would like to officially accept @nikairball challenge to play me $500/$1000+ heads up now that things have settle… https://t.co/BQRj3SKfpw
Adelstein was the most popular player on Hustler Casino Live and Live at the Bike but hasn't appeared in a public game since Sept. 29 when he infamously accused Robbi Jade Lew of cheating him out of a $270,000 pot on HCL.
The Los Angeles high-stakes poker legend referred to Nik Airball as a "bad person" on Twitter earlier this year. Airball then went on the Doug Polk Podcast to defend his character and trashed Adelstein, who is no longer permitted to play on Hustler Casino Live, for controlling the lineups on HCL so that he would only face weak opponents.
The ball is now in Airball's court to either accept Adelstein's challenge or just take his ball and go home.